The Children's Holiday Club will take place in the evenings of 1st – 5th August at 6:30-8:30pm
Guardians of Ancora is back and we are ready for an adventure with all primary age children. There will games, crafts, singing, fun, snacks and so much. Drop your child off every day from 6:30pm till 8:30pm and let them enjoy an exciting journey to Ancora where they will learn the amazing secrets of Ancora and the good news about Jesus.
Click here to SIGN UP FOR FREE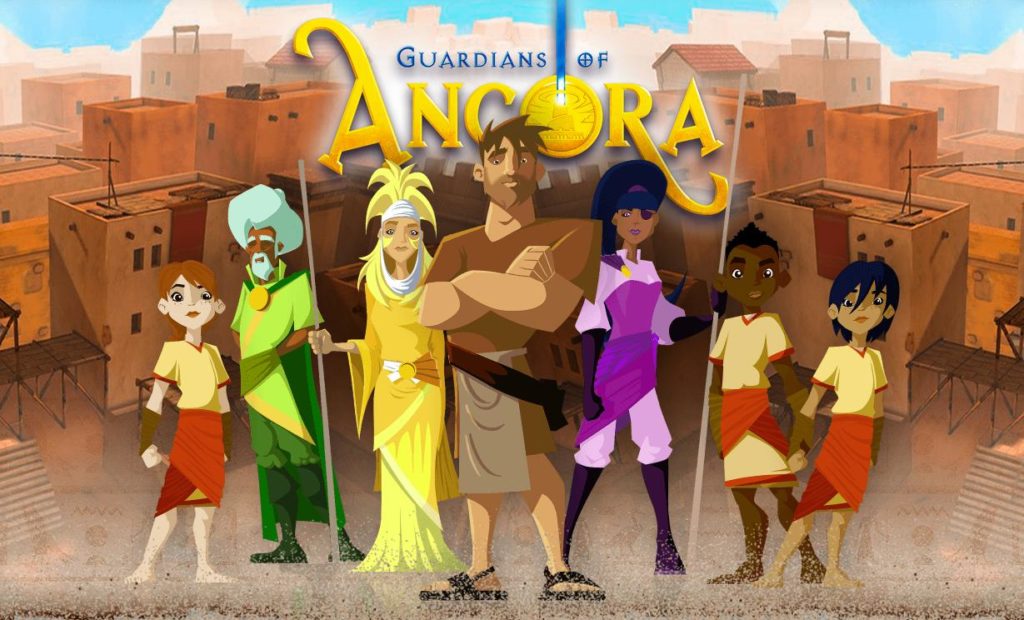 There will a Sunday Service based on the holiday club on Sunday 31st July and Sunday 7th August at 11am.
All are welcome at these services – parents and children!