Welcome to online church for Sunday 9th May 2021
You can watch our service live here, and find additional resources below. This service will be broadcast live.
Our services are also available on our Facebook page, where you can watch along with others at 11am, share, and comment. Click here to access our Facebook videos.
Joining us late? Our service starts at 11am, but if you are joining us after the service has started, you can rewind the video to watch from the beginning. After the service is over, the video will be available on this page, as well as on YouTube and Facebook to watch in its entirety.
---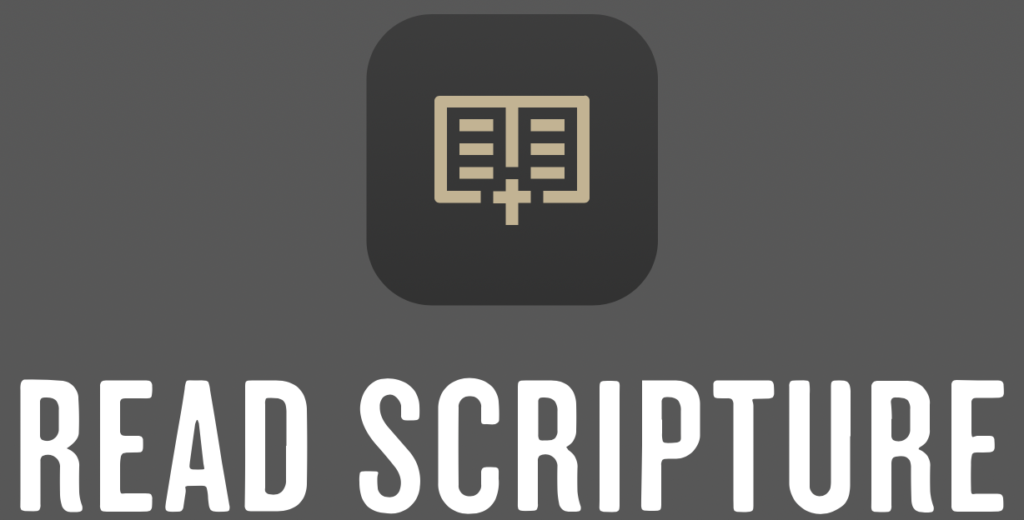 Through 2021, as a church we are following the Bible reading plan from readscripture.org together. This plan is available as an app or can be printed from the Read Scripture website, and provides a series of videos alongside the readings.
---
Sunday Club Lesson
From next Sunday our Sunday Club will be able to meet again in the church during the 11am service. If you require any more info, please contact one of the Sunday Club leaders, or send us an email using the address on our homepage.
This week, we are sharing the below video to review our lessons on Moses earlier in the year.