Welcome to online church live for Sunday 4th October 2020
You can watch our service live here, and find additional resources below.
Our services are also available on our Facebook page, where you can watch along with others at 11am, share, and comment. Click here to access our Facebook videos.
Joining us late? Our live stream starts at 11am, but if you are joining us after the service has started, you can rewind the video to watch from the beginning. After the service is over, the video will be available on this page, as well as on YouTube and Facebook to watch in its entirety.
---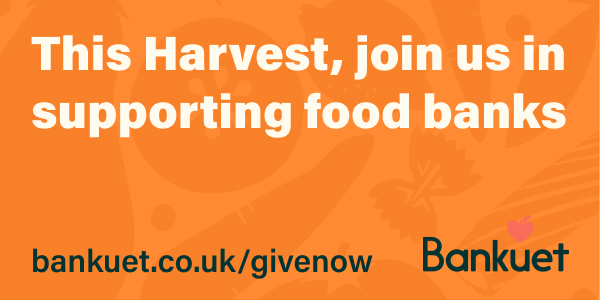 As part of our Harvest Sunday, you can click the banner above, or use the link https://www.bankuet.co.uk/calderwood to give to our local EK Community Food Bank.
At checkout, expand the "Additional Information" section and select "Harvest – Westwoodhill Evangelical Church" from the Fundraising Campaign dropdown, as shown below.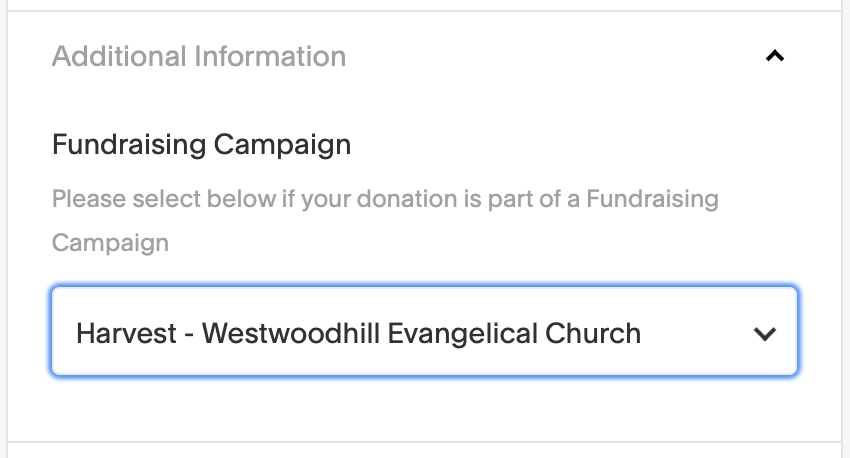 ---
Sunday Club Lesson
Our Sunday Club teachers have prepared the below lesson which we are pleased to share with you.